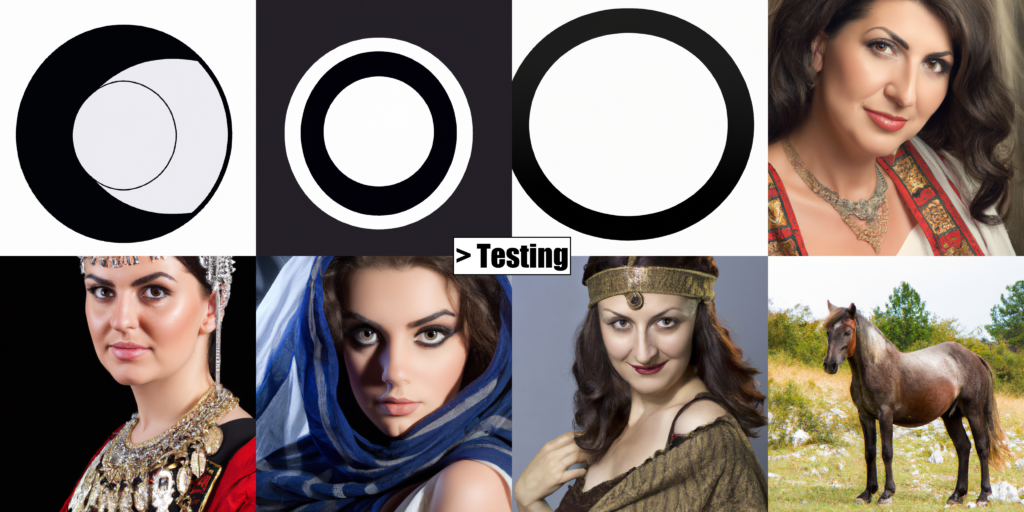 Photography
Outline:
Overview and quickfacts
Photography is the art of capturing light and shadow on film or digital sensor to create an image. It can be used for artistic expression, to capture a moment, to tell a story, or to document reality.
The art style is also known as: Picture taking, image making, photo art
Categories: Impressionism, Modernism
Detailed Description
X
Visual Examples from our image gallery
Coming soon
TOOLs
Artists and Paintings
Known Paintings / Pictures / Images
X
Additional Ressources, Links directly pointing to landing pages and so on.
AI ART RESSOURCES
---
Helping tools -> predefined search links on other pages:
---